The Best Replacement Windows in Warren MI
Vinyl Window Replacement in Warren, MI
Buy 1 Window, Get 1 Window for 50% OFF.
Vinyl Windows
One of our most sought-after products is the Vinyl Window. Vinyl windows add a touch of modern sophistication to any property and come packed with a range of benefits that every homeowner and establishment owner will appreciate.

Vinyl Windows are made from a durable plastic material called polyvinyl chloride (PVC). This material is known for its resilience and ability to withstand harsh environmental conditions without warping, rotting, or fading. The frames of these windows are often filled with insulating materials, ensuring that they provide excellent thermal performance. Vinyl windows are perfect for any setting, be it a residential home or a commercial establishment, where energy efficiency is a priority.

When considering where to install Vinyl Windows, they are versatile enough for virtually any room – from living rooms and bedrooms to office spaces and storefronts.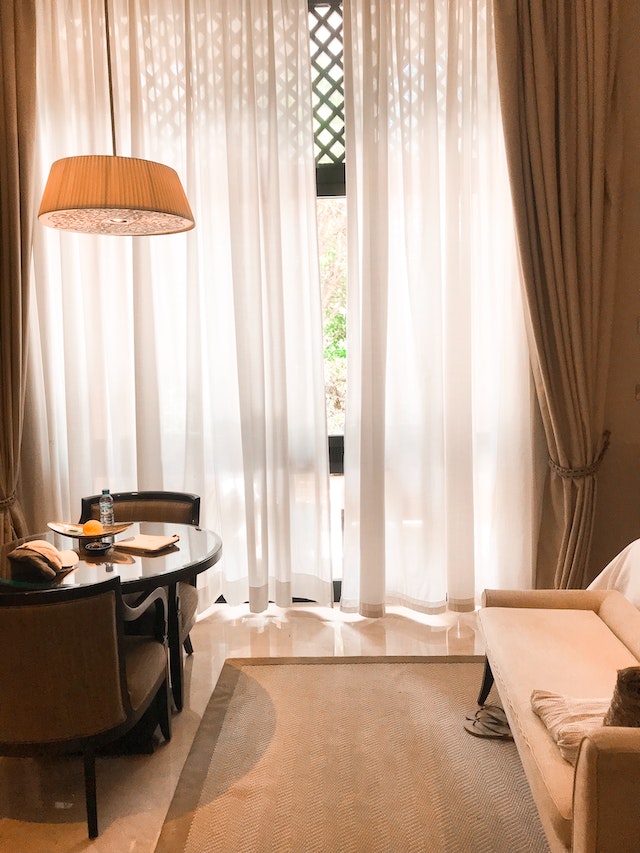 Warren Window Replacement: A Guide to Vinyl Window Styles
At Warren Window Replacement, we take pride on offering the best vinyl windows to meet the unique needs and preferences of every homeowner. Vinyl windows have become a popular choice for many, primarily because of their durability, energy efficiency, and aesthetic appeal. One of the key factors that you should consider when choosing vinyl windows is the style.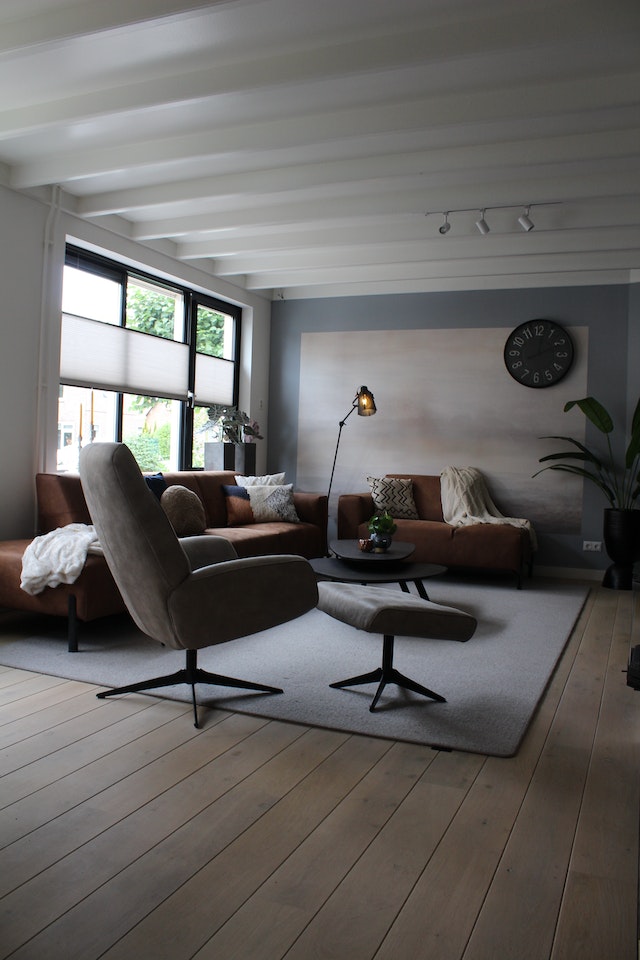 Why Vinyl Window Installation Is For You
Frequently Asked Questions About Vinyl Windows
Elevate the look and functionality of your property with our top-notch window services. At Warren Window Replacement, we're committed to enhancing your spaces with the best windows in Warren MI. 
Don't wait to experience the transformation – reach out to us now for a FREE quote!