The Best Replacement Windows in Warren MI
Slider Window Replacement in Warren, MI
Buy 1 Window, Get 1 Window for 50% OFF.
A slider window, commonly referred to as a sliding or gliding window, is characterized by its horizontal operation. Unlike traditional double-hung windows, which move up and down, or casement windows, which swing outwards, slider windows operate by moving side-to-side along a track. Here are some specific details about slider windows:
Design & Structure:

Slider windows typically consist of two sections (or sashes): one that remains stationary and another that slides horizontally. In some designs, both sections can slide, offering greater flexibility in ventilation.

Ease of Use:

One of the primary advantages of slider windows is their ease of operation. They are ideal for spaces where reaching to lift or push a window might be challenging, like behind a kitchen sink.

View & Ventilation:

Due to their wide design, slider windows offer an expansive, unobstructed view of the outdoors. They also provide efficient ventilation, as half the window can be opened at a time.

Sealing & Efficiency:

Modern slider windows are designed with tight seals to prevent drafts, making them energy efficient. When combined with features like double glazing and low-emissivity (Low-E) coatings, they can be as energy efficient as their double-hung or casement counterparts.

Maintenance:

Another advantage of slider windows is their ease of maintenance. They often have fewer mechanical parts (like springs and pulleys) that might wear out over time. Their design also typically allows for easy cleaning, as the sashes can be lifted out or tilted for easy access.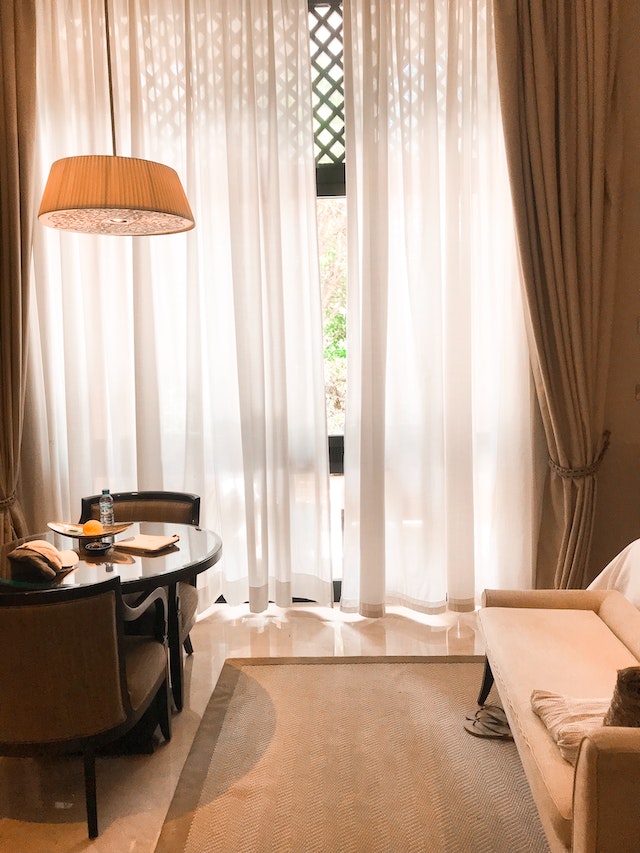 Your Comprehensive Guide To Slider Window Types
At Warren Window Replacement, we pride ourselves on offering a comprehensive range of window styles to suit every homeowner's unique needs. Here, we'll guide you through our top styles, ensuring you find the perfect fit for your home.
Choosing the Right Material for Your Slider Window Replacement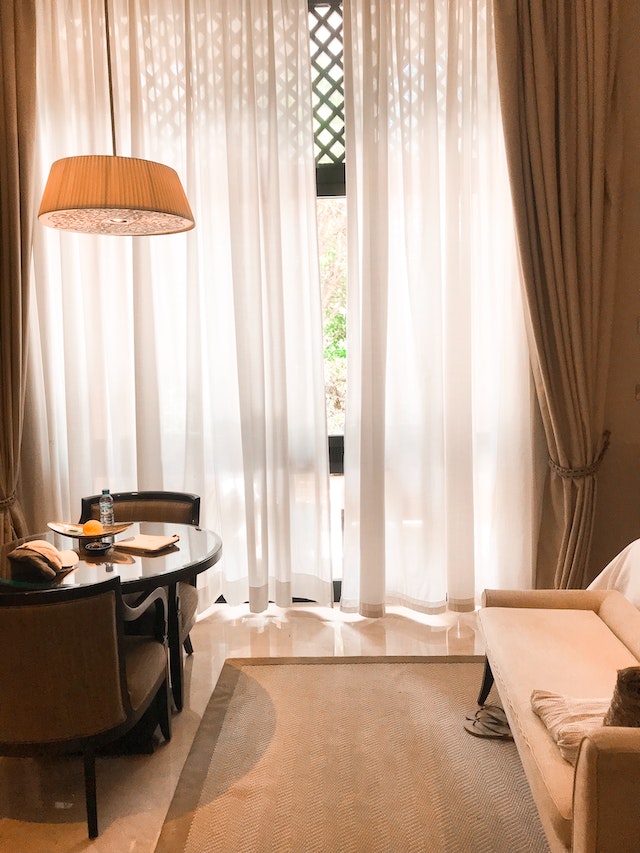 The Operation of Slider Windows
Frequently Asked Questions About Slider Windows
Elevate the look and functionality of your property with our top-notch window services. At Warren Window Replacement, we're committed to enhancing your spaces with the best windows in Warren MI. 
Don't wait to experience the transformation – reach out to us now for a FREE quote!