The Best Replacement Windows in Warren MI
Double Hung Window Replacement in Warren, MI
Buy 1 Window, Get 1 Window for 50% OFF.
Double Hung Windows
Double hung windows, a timeless classic in window design, feature two sashes that slide vertically. This allows for optimal ventilation control, as either the top or bottom sash can be opened, or both can be partially opened at the same time. Designed for both beauty and functionality, double hung windows provide a sleek appearance that complements any architectural style, whether it's a modern home or a historic building.
Where to Install Double Hung Windows?
Whether you're looking to enhance the aesthetic appeal of your residential space or optimize the functionality of a commercial establishment, double hung windows are versatile enough to fit any setting. Perfect for bedrooms, living areas, or offices, they adapt seamlessly to spaces where both ventilation and a clear outdoor view are desired. Trust in Warren Window Replacement to deliver quality service right here in Warren, MI.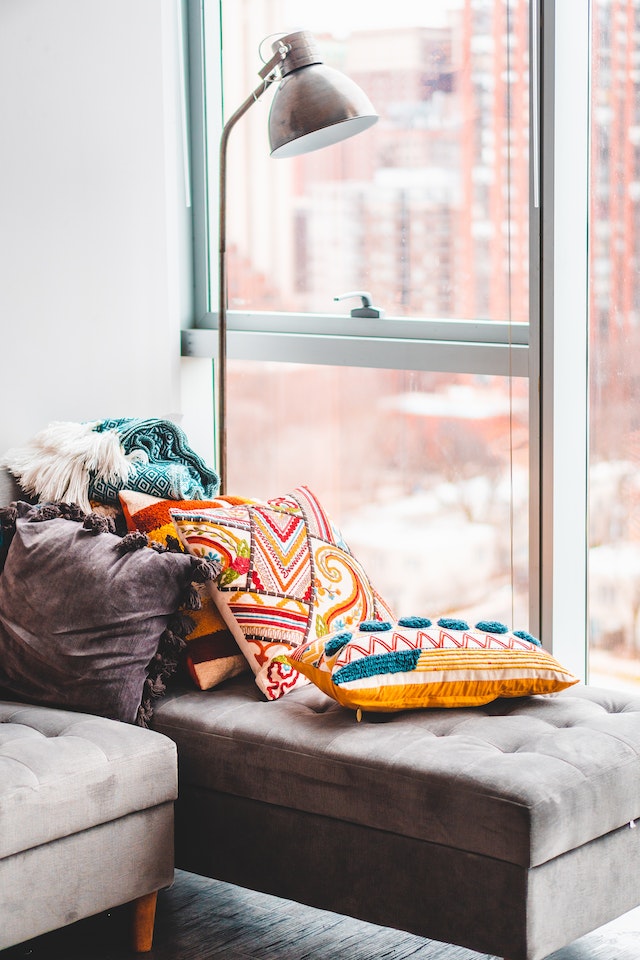 Selecting the Right Glass Type for Your Double Hung Windows
Choosing the right glass for your double hung windows is crucial for both aesthetic and functional reasons. At Warren Window Replacement, with our extensive experience and expertise, we guide homeowners and establishment owners in Warren, MI, through the myriad of options. Let's delve into the specifics and benefits of each type.
Your Double Hung Window Frame Material Options
The material of your double hung window frame isn't just about looks—it's about durability, efficiency, and maintenance. At Warren Window Replacement, our wealth of knowledge ensures that you get a frame material perfectly suited to your needs. With a focus on trust and expertise, we present to you the options available, making your choice in Warren, MI, a breeze.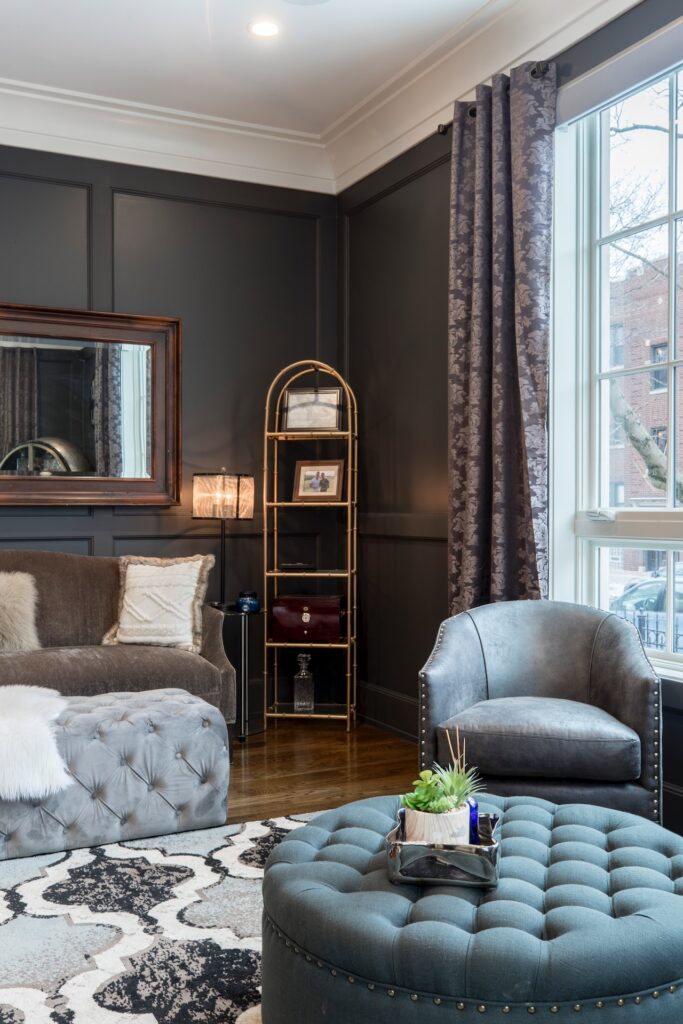 Why Double Hung Windows Installation Is For You
When you consider replacing awning windows, one of the primary decisions is the choice of material. As Warren's leading window replacement experts, we offer an overview of the materials used in awning window replacement.
Frequently Asked Questions About Double Hung Windows
Elevate the look and functionality of your property with our top-notch window services. At Warren Window Replacement, we're committed to enhancing your spaces with the best windows in Warren MI. 
Don't wait to experience the transformation – reach out to us now for a FREE quote!