The Best Replacement Windows in Warren MI
Picture Window Replacement in Warren, MI
Buy 1 Window, Get 1 Window for 50% OFF.
Picture Windows
Picture Windows are stationary, rectangular, large windows that do not open. They are primarily designed to frame an unobstructed view, almost like a 'picture,' giving them their distinct name. Made with a robust and durable frame, they hold a single, large pane of glass, providing clear views of the outdoors.

The best part about picture windows is their versatility. While they don't open, making them unsuitable for areas needing ventilation, they're perfect for spaces where maximizing the view is more important. Living rooms, expansive hallways, or any part of your home or establishment that overlooks a garden, a scenic landscape, or even a bustling city street would be ideal. Their design lets in abundant natural light and makes a room feel larger and more open.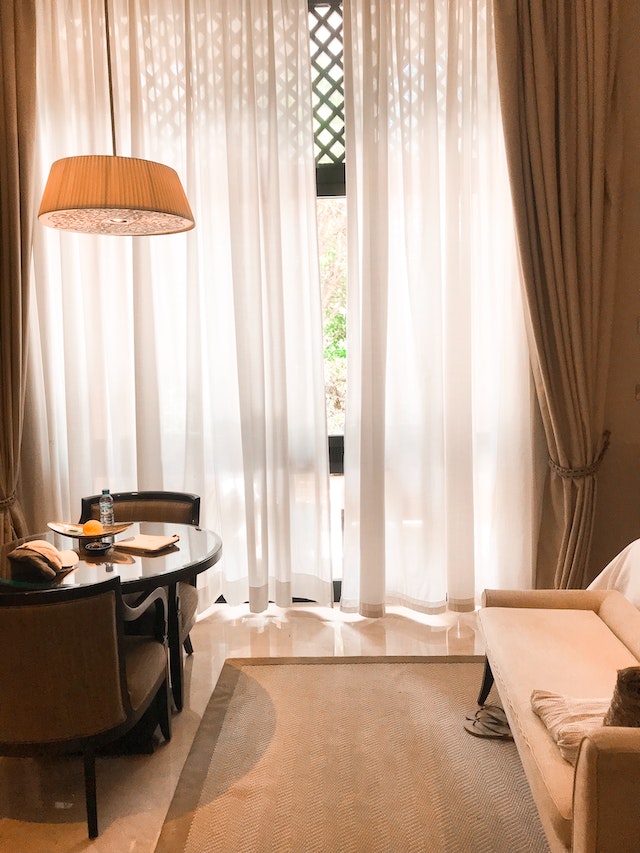 The Best Picture Window Material Options For Your Window Replacement Project
At Warren Window Replacement, we pride ourselves on offering our clients the best and most versatile window material options. As a leading name in the Warren community and its surrounding areas, we understand that every homeowner has unique needs and preferences when it comes to window installations. That's why we have diversified our material range to fit various aesthetic and functional requirements.
Window Grid Options For Your Picture Windows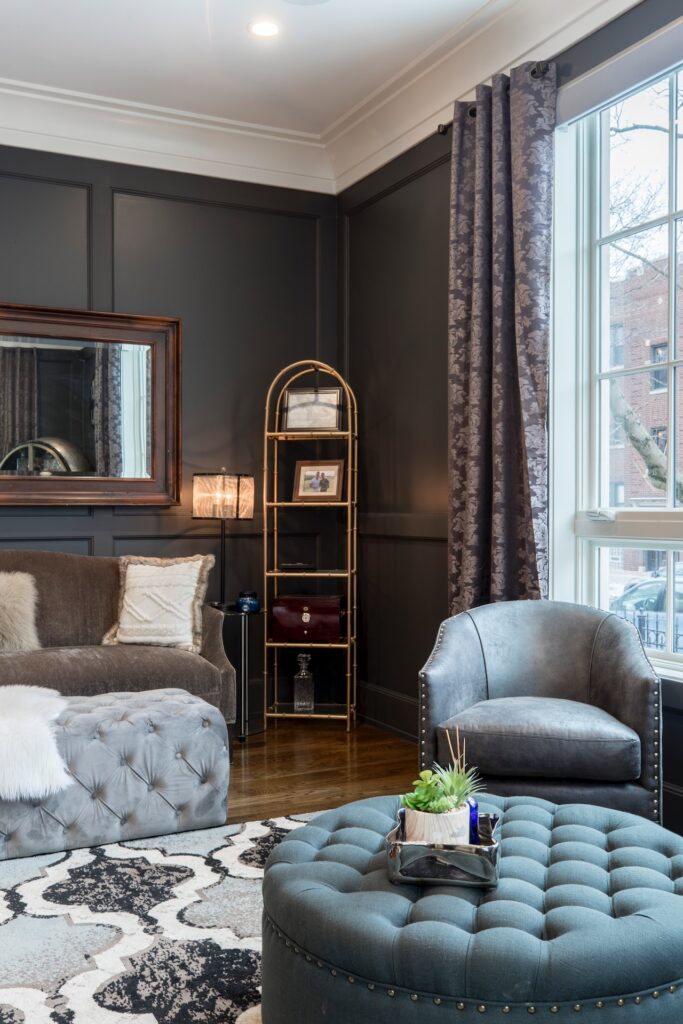 Why Picture Windows Installation Is For You
Frequently Asked Questions About Picture Windows
Elevate the look and functionality of your property with our top-notch window services. At Warren Window Replacement, we're committed to enhancing your spaces with the best windows in Warren MI. 
Don't wait to experience the transformation – reach out to us now for a FREE quote!