The Best Replacement Windows in Warren MI
Energy Efficient Window Replacement in Warren, MI
Buy 1 Window, Get 1 Window for 50% OFF.
Energy Efficient Windows
Energy-efficient windows are expertly engineered with a focus on conserving energy, thereby reducing heating and cooling costs for a property. Energy-efficient windows have multiple panes of glass, which create an insulating layer of air or gas that reduces the rate of heat transfer. The warmth stays inside during cold winters, and the heat remains outside during hot summers.

These replacement windows are treated with special low-emissivity (Low-E) coatings that reflect infrared light, keeping heat inside in the winter and outside in the summer while still allowing natural sunlight to pour in. The frames, too, are constructed with insulating materials, further enhancing their energy-saving capability. The precision and technology behind Energy Efficient Windows ensure that homeowners and establishment owners in Warren enjoy comfort, sustainability, and savings.

At Warren Window Replacement, we believe in providing our clients in Warren with the best solutions for their homes and establishments. Our energy-efficient windows have become an integral part of modern architecture in Warren, blending function with aesthetic appeal to offer benefits that standard windows simply can't match.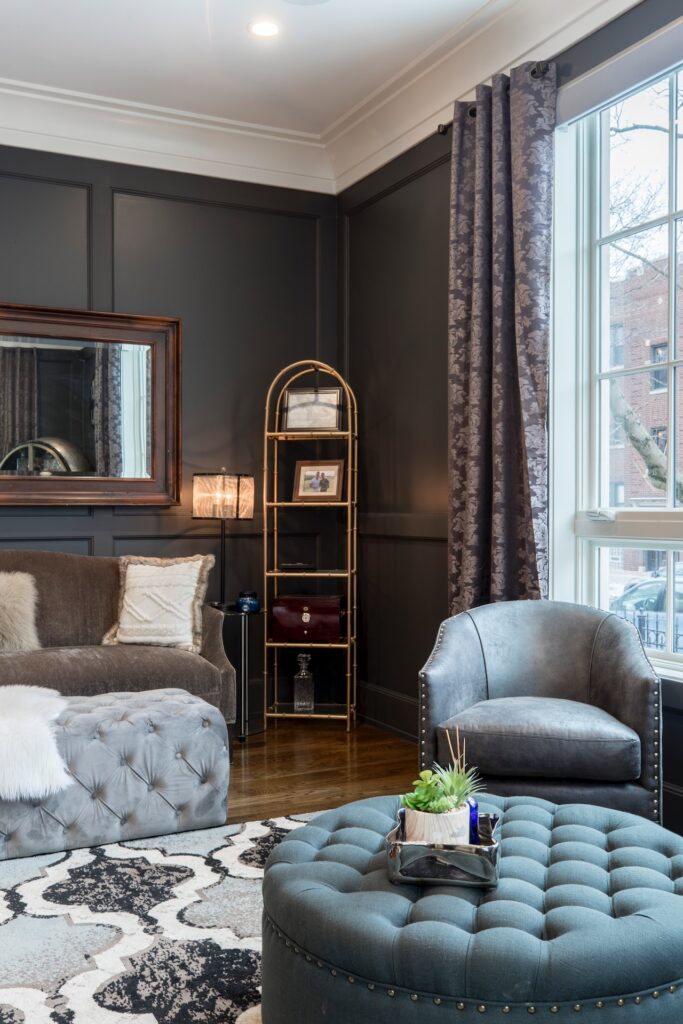 Your Guide to the Different Types of Energy-Efficient Windows at Warren Window Replacement
At Warren Window Replacement, we are dedicated to providing residents with top-tier window solutions that enhance their homes' aesthetics and contribute significantly to energy savings. With our years of expertise, we deeply understand the various window types and how they fit into diverse architectural and personal preferences.
Choosing the Right Material for Your Energy Efficient Windows
The material of your double hung window frame isn't just about looks—it's about durability, efficiency, and maintenance. At Warren Window Replacement, our wealth of knowledge ensures that you get a frame material perfectly suited to your needs. With a focus on trust and expertise, we present to you the options available, making your choice in Warren, MI, a breeze.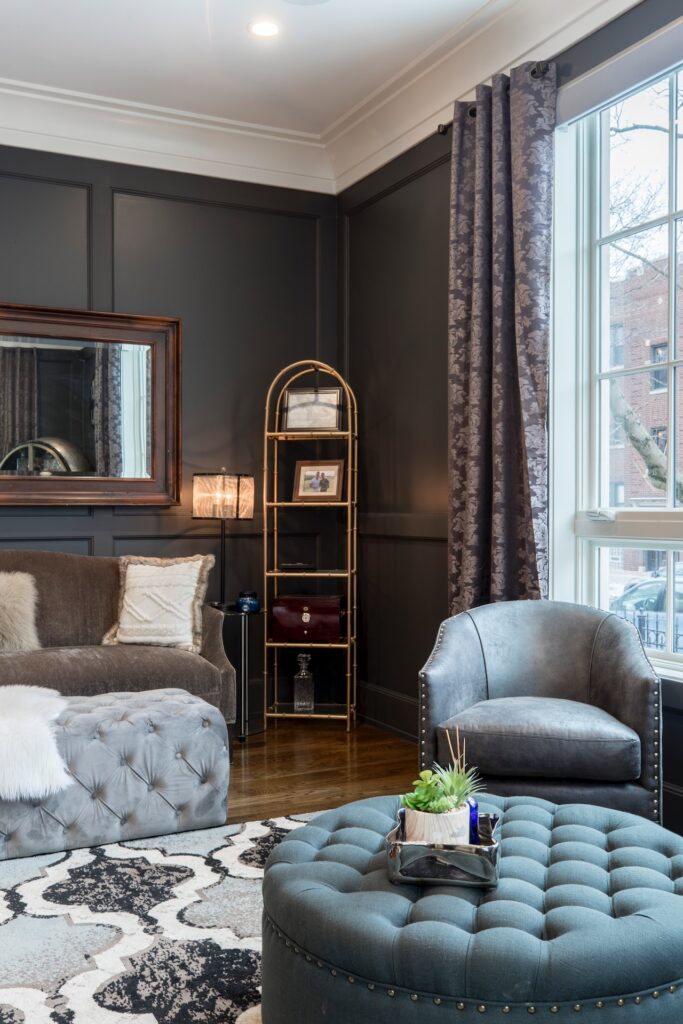 Why Energy Efficient Windows Installation Is For You
Frequently Asked Questions About Energy-Efficient Windows
Elevate the look and functionality of your property with our top-notch window services. At Warren Window Replacement, we're committed to enhancing your spaces with the best windows in Warren MI. 
Don't wait to experience the transformation – reach out to us now for a FREE quote!