The Best Replacement Windows in Warren MI
Bay Window Replacement in Warren, MI
Buy 1 Window, Get 1 Window for 50% OFF.
Bay Windows
Bay windows are not just windows; they are architectural wonders that can transform any ordinary room into a picturesque and functional space. These windows typically consist of three or more individual windows that protrude outward from a room, forming a bay in a building. The central window is usually fixed, allowing for a panoramic view, while the side or flanker windows might be operable, providing ventilation.

The design and layout of bay windows grant a more expansive view of the outdoors and create a cozy alcove inside, making them perfect for reading nooks, breakfast areas, or just a space to relax.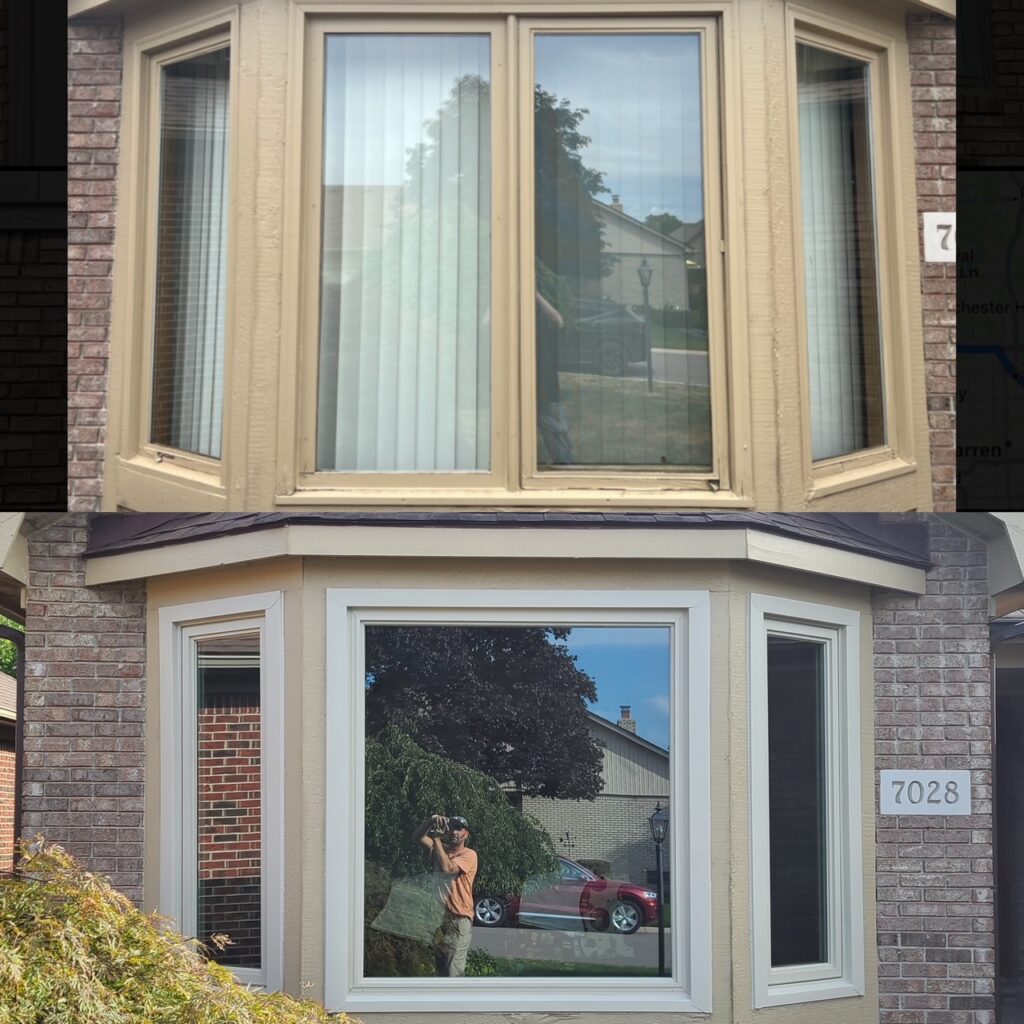 Selecting the Right Bay Window Type for Your Space
At Warren Window Replacement, we understand that every property is unique. Your choice of bay window should complement the architectural style of your home or establishment and fulfill the functional needs you seek. With our deep-rooted experience in the field, we offer insights and expertise on various bay window styles.
Our Bay Window Services in Warren MI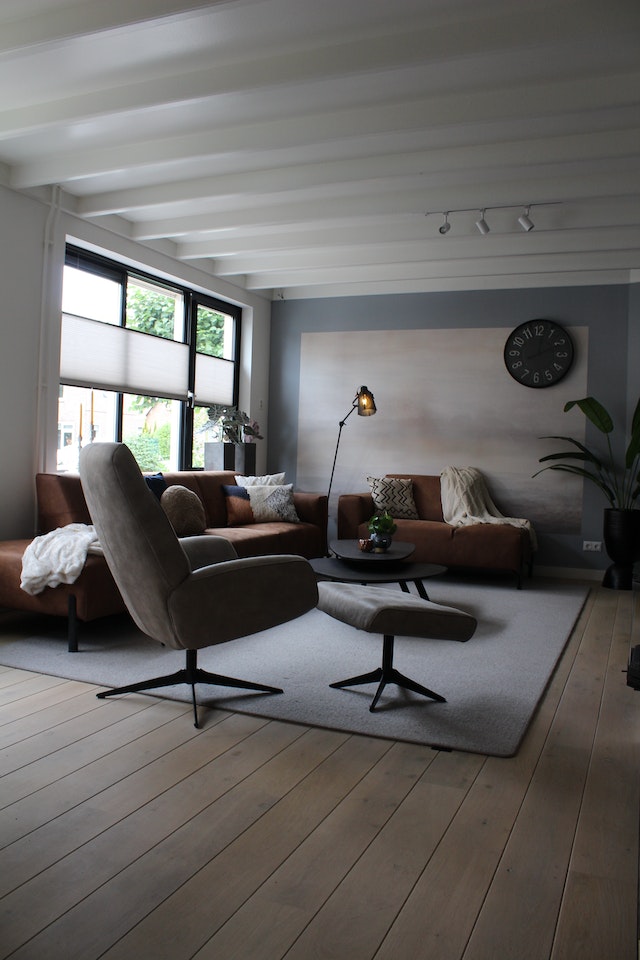 Why Bay Window Installation Is For You
Frequently Asked Questions about Bay Windows
Don't wait to transform your space with stunning bay windows. Whether it's for your home or business, Warren Window Replacement is here to provide top-notch installation services that meet your unique needs. 
Reach out to us now and get a FREE quote!