The Best Replacement Windows in Warren MI
Bow Window Replacement in Warren, MI
Buy 1 Window, Get 1 Window for 50% OFF.
Bow Windows
Bow windows, often mistaken for bay windows, are a series of four or more windows that arc outward, creating a gentle curve and adding a unique architectural element to a structure. This design provides a panoramic view of the outdoors and allows more natural light to flood the room. At Warren Window Replacement, we pride ourselves on providing top-quality bow windows that seamlessly blend functionality with aesthetics.
Where to Install Bow Windows?
Ideally, bow windows are installed in larger rooms like living or dining areas where the curve can extend out, creating a unique architectural feature. Many homeowners choose to position them on the front facade of the house, not only for the expansive view but also for the curb appeal they add. Another suitable location is on the side of homes overlooking gardens or patios, transforming these areas into focal points and allowing residents to enjoy the beauty of the outdoors from the comfort of their interiors.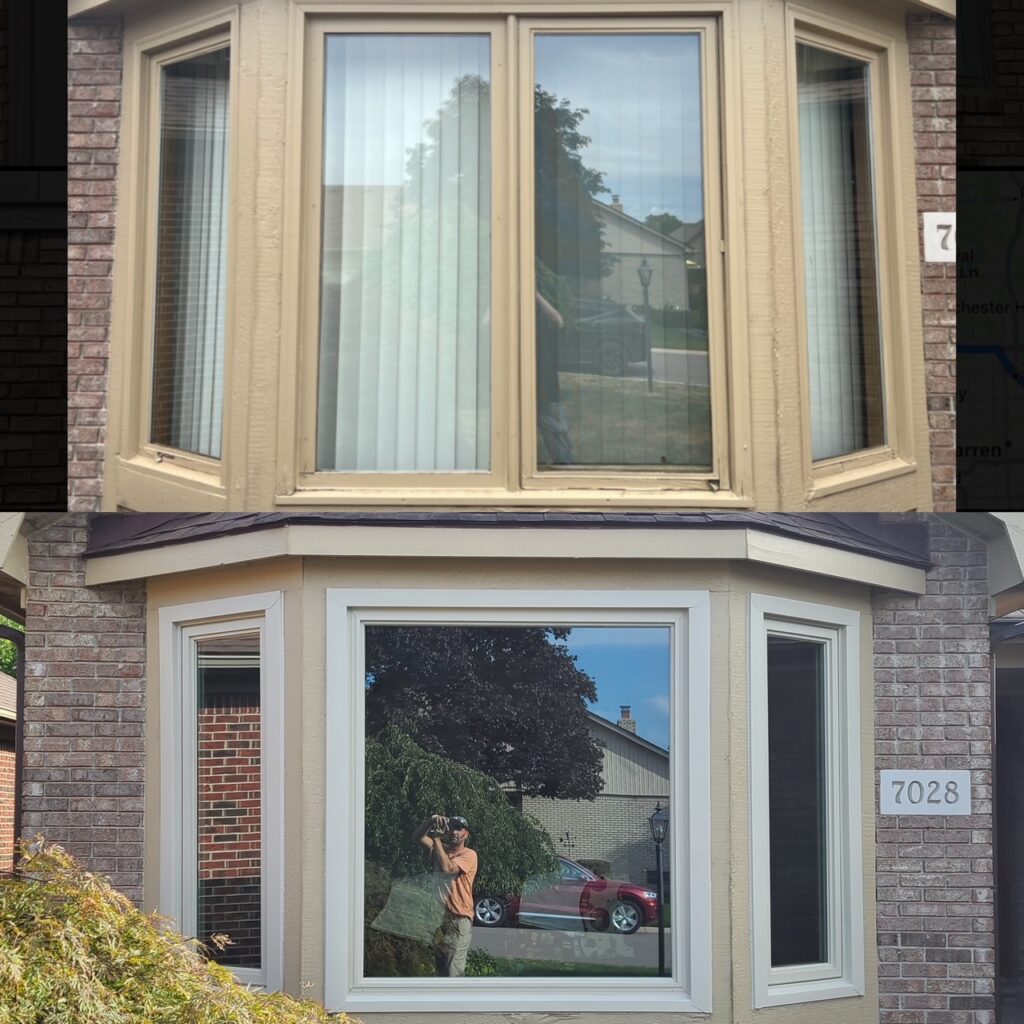 Selecting the Right Bow Window Grid
Choosing the right grid pattern for your bow windows can significantly impact the aesthetic and feel of your space. At Warren Window Replacement, we guide our clients through these choices, ensuring their new windows align perfectly with their vision and architectural style. Let's delve into the different options available:
Our Bow Window Services in Warren, MI
At Warren Window Replacement, we've dedicated ourselves to providing exceptional bow window solutions that cater to the varied needs of our clientele. Whether you're a homeowner wanting a fresh look or an establishment aiming for functionality and style, we've got you covered. Dive into our array of services and see how we can be your trusted partner in Warren, MI.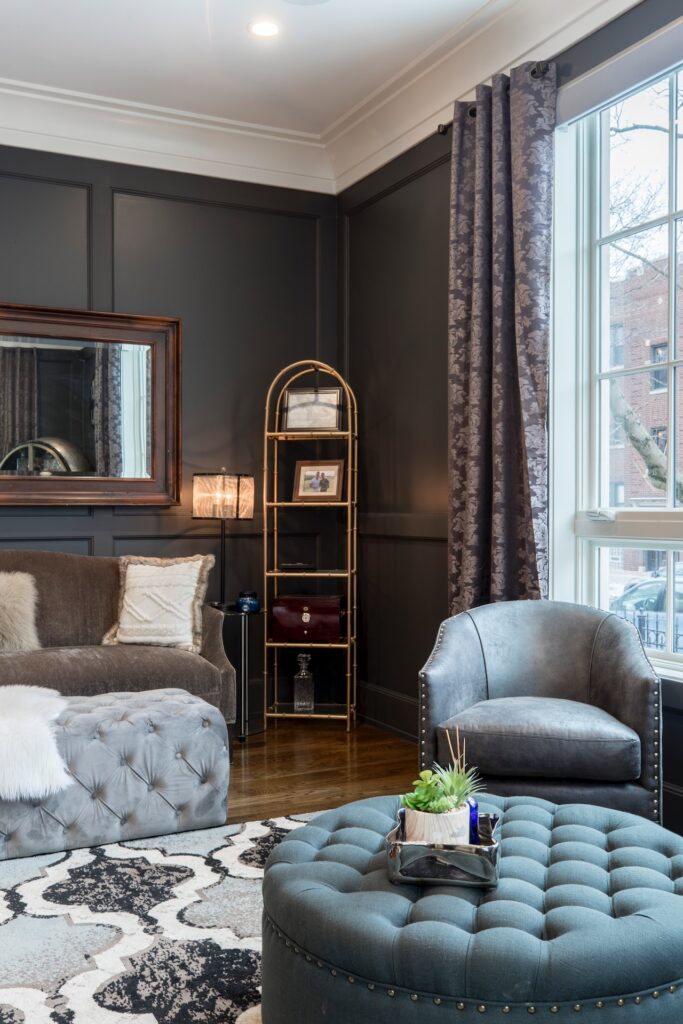 Why Bow Windows Installation Is For You
When you consider replacing awning windows, one of the primary decisions is the choice of material. As Warren's leading window replacement experts, we offer an overview of the materials used in awning window replacement.
Frequently Asked Questions About Bow Windows
Elevate the look and functionality of your property with our top-notch window services. At Warren Window Replacement, we're committed to enhancing your spaces with the best windows in Warren MI. 
Don't wait to experience the transformation – reach out to us now for a FREE quote!