The Best Replacement Windows in Warren MI
Casement Window Replacement in Warren, MI
Buy 1 Window, Get 1 Window for 50% OFF.
Casement Windows
Casement windows are a classic yet contemporary window choice that features a single or double sash hinged on the side. These windows can swing outwards like a door, providing optimal ventilation and unobstructed views. Known for their versatility and adaptability, casement windows seamlessly blend with any architectural style, from traditional homes to modern commercial spaces. Their simple design ensures maximum natural light entry and offers homeowners and establishment owners a practical and aesthetically pleasing window solution.
Where to Install Casement Windows?
Casement windows are a versatile addition suitable for almost any space. Whether you're thinking of refreshing your living room ambiance, adding a touch of elegance to your bedroom, or enhancing your office's exterior, these windows fit perfectly. Given Warren, MI's diverse architectural landscape, casement windows offer a harmonious blend of function and form for both residential and commercial properties.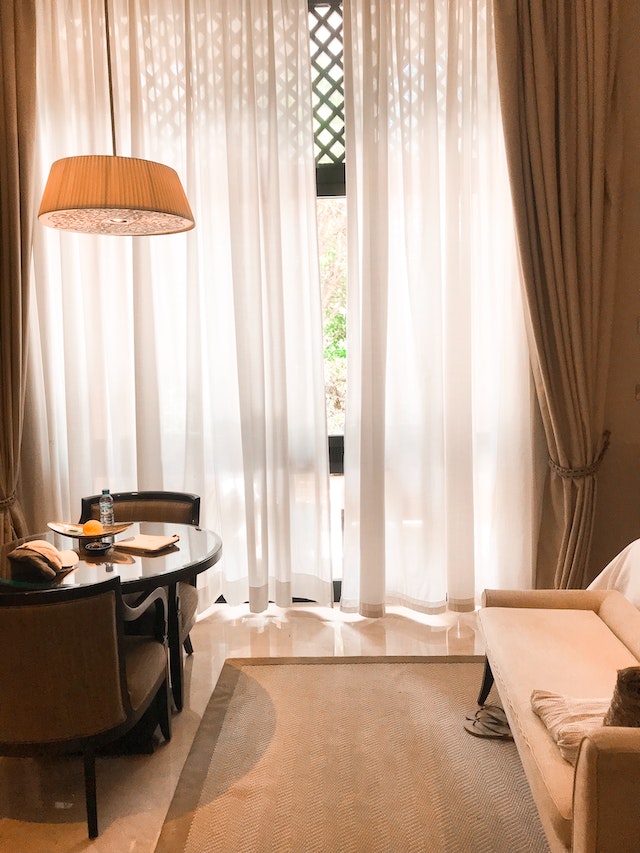 Selecting the Right Casement Window Type
Choosing the right casement window is an integral part of making your space truly yours. Each type caters to specific needs and aesthetics. At Warren Window Replacement, our mission is to use our wealth of experience to help you identify the best choice for your unique requirements. Here's a breakdown of the various casement window types:
These are the quintessential casement windows. A single frame houses the window, which swings out when opened. This design is functional and versatile, fitting many architectural styles.
Benefits:
Simplistic and classic design suits any space.

Offers wide openings for optimum ventilation.

Straightforward to use and maintain.
French casement windows consist of two sashes with no central vertical bar, opening from the center for a broad, unobstructed view. Think of them as a French door but in window form.
Benefits:
Provides a panoramic view of the outdoors.

Elegant design adds sophistication to spaces.

No center post means a wider opening for improved airflow.
Push-out casement windows come with handles instead of cranks, allowing them to be pushed open. These especially appeal to those looking for a more vintage or traditional touch.
Benefits:
Easy-to-operate design.

Delivers a historical charm to modern homes.

Generally, it comes with multiple locking points, enhancing security.
A large, fixed picture window is centered and flanked on either side by casement windows. This combination allows for a wide, uninterrupted view while still providing the functionality of ventilation.
Benefits:
Merges the vast view of a picture window with the convenience of opening casement windows.

Perfect for scenic spots in homes or commercial spaces.

Offers a balanced design approach combining function and aesthetics.
These windows swing inwards, opposite to the traditional casement design. In-swing casement windows are ideal for places where an outward-opening window might obstruct pathways or external structures.
Benefits:
Efficient for spaces with external obstructions.

Offers a unique and refreshing design approach.

The inner seal is highly effective against water infiltration.
As the name suggests, outswing casement windows open outwards, ensuring the window doesn't consume interior space when opened. They're common in many homes and establishments.
Benefits:
Helps save internal space, which is ideal for smaller rooms.

Effective in preventing rainwater from entering during storms.

Provides a clear and wide view without obstructions from window parts.
Casement Window Frame Material Option
Casement windows can be constructed from a variety of materials, each offering distinct advantages and aesthetic appeals. Here are the common window frame materials used for casement windows: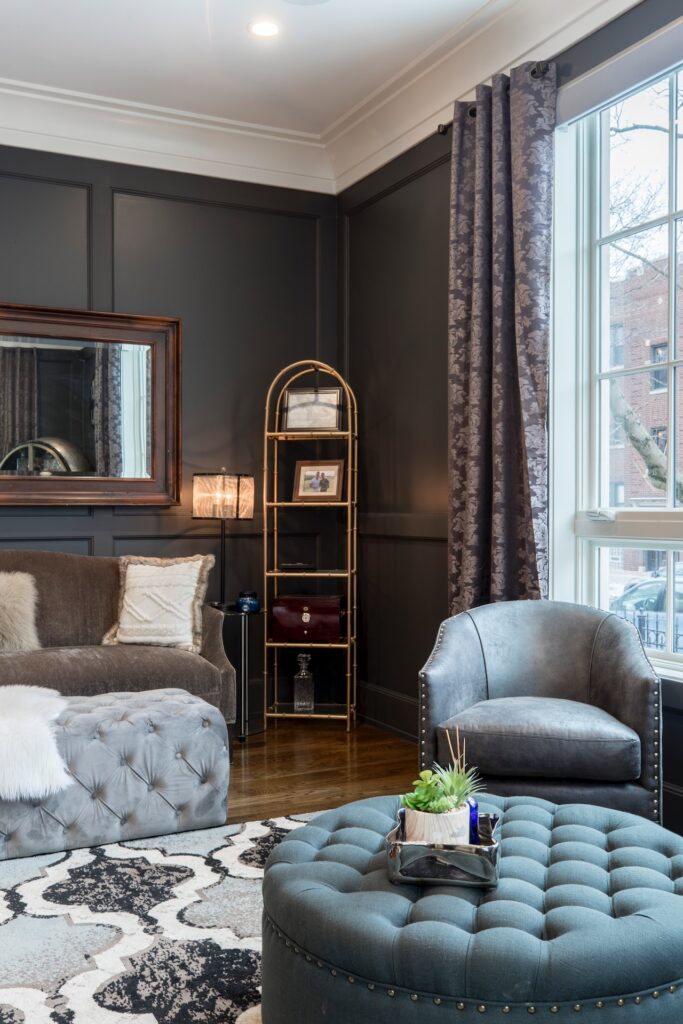 Why Casement Windows Installation Is For You
When you consider replacing awning windows, one of the primary decisions is the choice of material. As Warren's leading window replacement experts, we offer an overview of the materials used in awning window replacement.
Frequently Asked Questions About Casement Windows
Elevate the look and functionality of your property with our top-notch window services. At Warren Window Replacement, we're committed to enhancing your spaces with the best windows in Warren MI. 
Don't wait to experience the transformation – reach out to us now for a FREE quote!