The Best Replacement Windows in Warren MI
Entry Door Replacement in Warren, MI
Buy 1 Window, Get 1 Window for 50% OFF.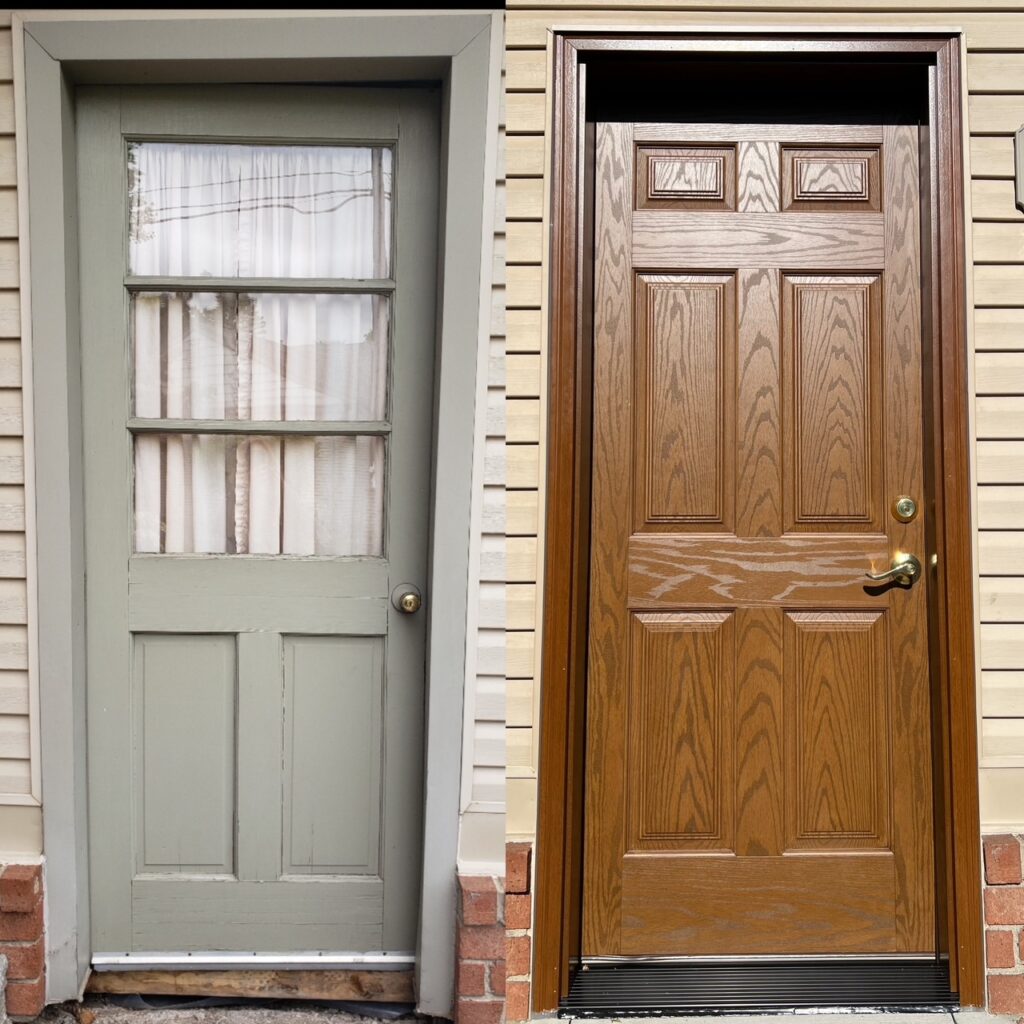 Entry Doors
An entry door, often referred to as a front door, is a primary exterior door that provides access to a building or a home. It serves as the main point of entry and exit and plays a crucial role in the first impression a visitor has of a structure due to its visibility and prominence.

Entry doors are designed to be both functional and aesthetic. Functionally, they provide security, insulation, and protection against external elements such as weather. Aesthetically, they contribute to the architectural style and curb appeal of a property, often setting the tone for the design of the entire structure. Given their importance, these doors are typically made of sturdy materials such as wood, steel, or fiberglass and often come with advanced locking systems to enhance security.
The Best Materials for Entry Doors in Warren, MI
Warren Window Replacement has garnered a reputation for providing top-notch services for those looking for new entry doors or simply an upgrade. Doors are the first impression and shield for a home or business. Given the variety of materials available in the market today, making an informed choice can be tricky. Here, we'll walk you through the diverse range of entry door materials and why each might be the right fit for you.
Entry Door Styles for Your Door Replacement in Warren
With advancements in design and technology, today's entry doors come in various styles to meet residential and commercial needs. In Warren, Michigan, where style and security go hand-in-hand, understanding the different door styles can greatly assist in making an informed decision.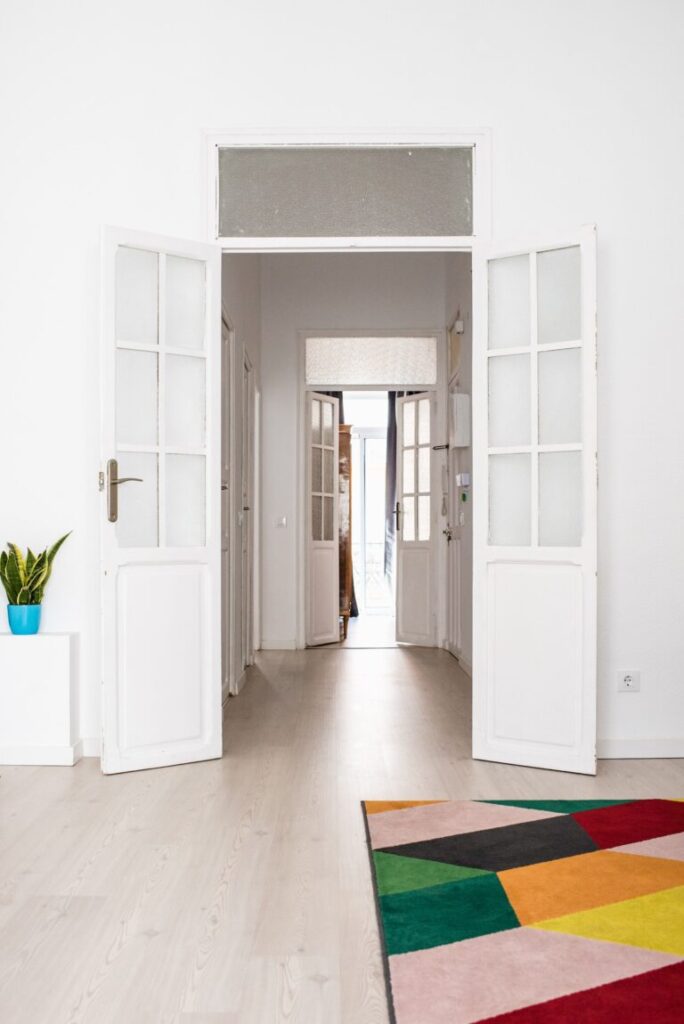 Frequently Asked Questions About Entry Doors
Elevate the look and functionality of your property with our top-notch door replacement and installation services. At Warren Window Replacement, we're committed to enhancing your spaces with the best doors in Warren MI. 
Don't wait to experience the transformation – reach out to us now for a FREE quote!