The Best Replacement Windows in Warren MI
Replacement Windows in Warren, MI
Buy 1 Window, Get 1 Window for 50% OFF.
Replacement Windows
A replacement window is a window that is installed in an existing window opening to replace the old or damaged window. Instead of removing the entire window, including the frame, only the operable parts of the old window (sashes or casements) are removed, and the replacement window is set into the existing frame. This process is commonly undertaken when the old window fails to perform adequately, be it due to wear and tear, inefficiency in insulation or soundproofing, or simply aesthetic considerations.

The advantages of replacement windows include improved energy efficiency, reduced utility bills, better sound insulation, and enhanced curb appeal. They come in various styles and materials to fit the specific architectural needs and preferences of homeowners. Furthermore, since the existing frame is retained, installing a replacement window is generally quicker and less intrusive than a full-frame window replacement. However, the effectiveness of a replacement window also heavily depends on the installation quality and the existing frame's condition. If the frame is damaged or warped, the new window may not seal properly, leading to energy losses and reduced performance.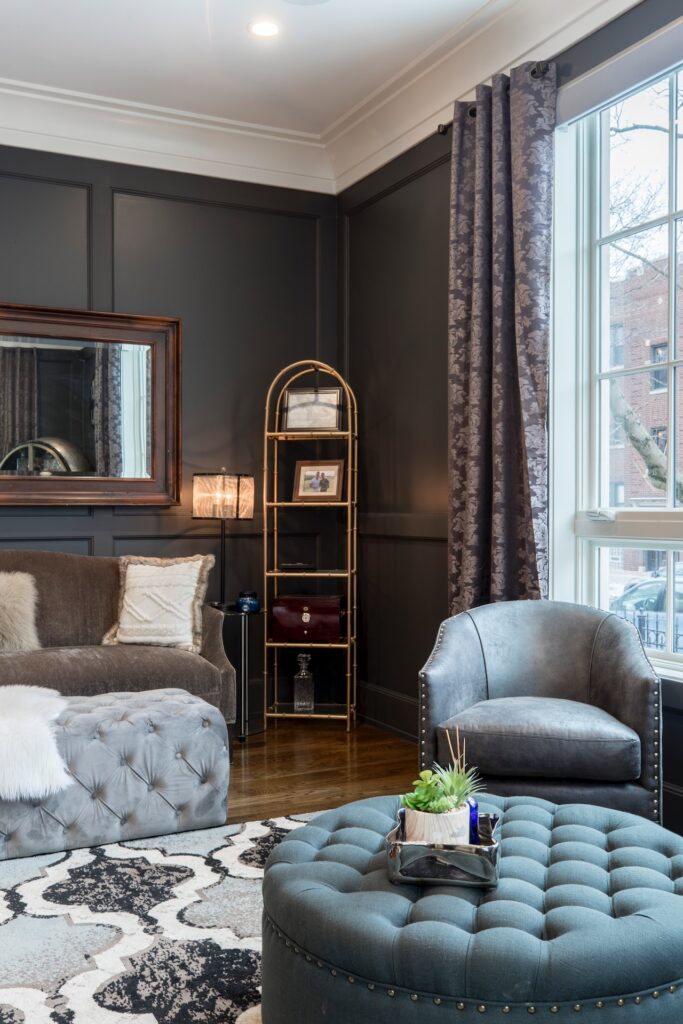 Best Replacement Window Styles For Your Home Improvement Project
At Warren Window Replacement, we pride ourselves on offering a comprehensive range of window styles to suit every homeowner's unique needs. Here, we'll guide you through our top styles, ensuring you find the perfect fit for your home.
Our Replacement Windows in Warren, MI
Frequently Asked Questions About Replacement Windows
Elevate the look and functionality of your property with our top-notch window services. At Warren Window Replacement, we're committed to enhancing your spaces with the best windows in Warren MI. 
Don't wait to experience the transformation – reach out to us now for a FREE quote!