The Best Replacement Windows in Warren MI
Premier Replacement Doors in Warren, MI
Buy 1 Window, Get 1 Window for 50% OFF.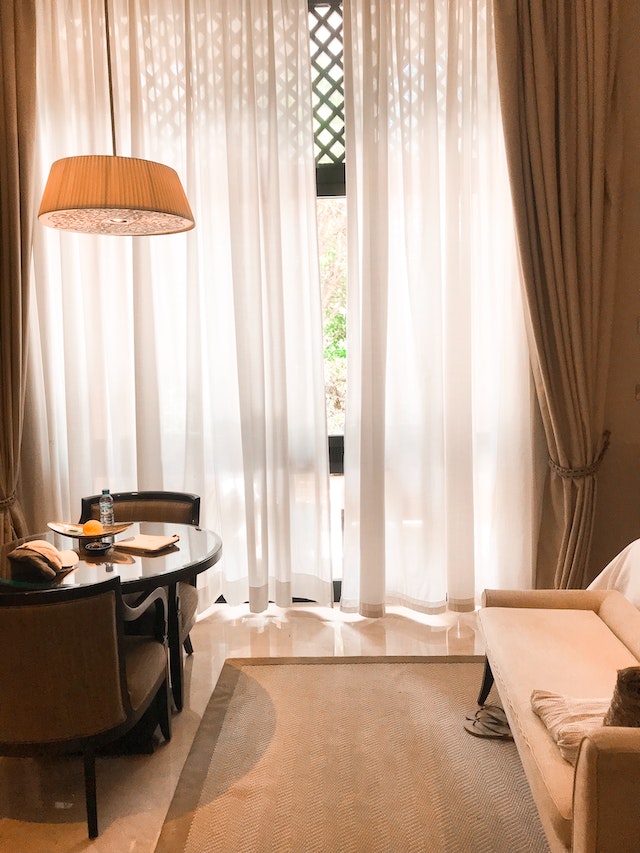 Replacement Doors
A replacement door is a door that is specifically designed to replace an existing door in a structure, often without the need for significant modifications to the door frame or surrounding wall. It is primarily utilized when the original door is damaged and outdated or if a homeowner desires a new look or improved functionality for their space.

The design and dimensions of replacement doors often mirror those of standard-sized doors, ensuring they fit seamlessly into the pre-existing space. These doors come in various materials, styles, and finishes, catering to interior and exterior applications. For instance, homeowners may opt for a sturdy steel or fiberglass exterior replacement door for enhanced security or a decorative wood or glass panel interior door for aesthetic appeal. When selecting a replacement door, considerations like insulation, energy efficiency, and durability also come into play, especially for exterior doors exposed to varying weather conditions.
Exploring Replacement Door Styles:
Choose the Best Fit
When it comes to replacement doors, especially in the vibrant city of Warren, there are many styles to choose from. At Warren Window Replacement Company, we pride ourselves on offering a vast range of door styles tailored to the unique needs and desires of our customers. Below, we delve deep into our different styles, ensuring that every Warren resident finds the perfect fit for their home.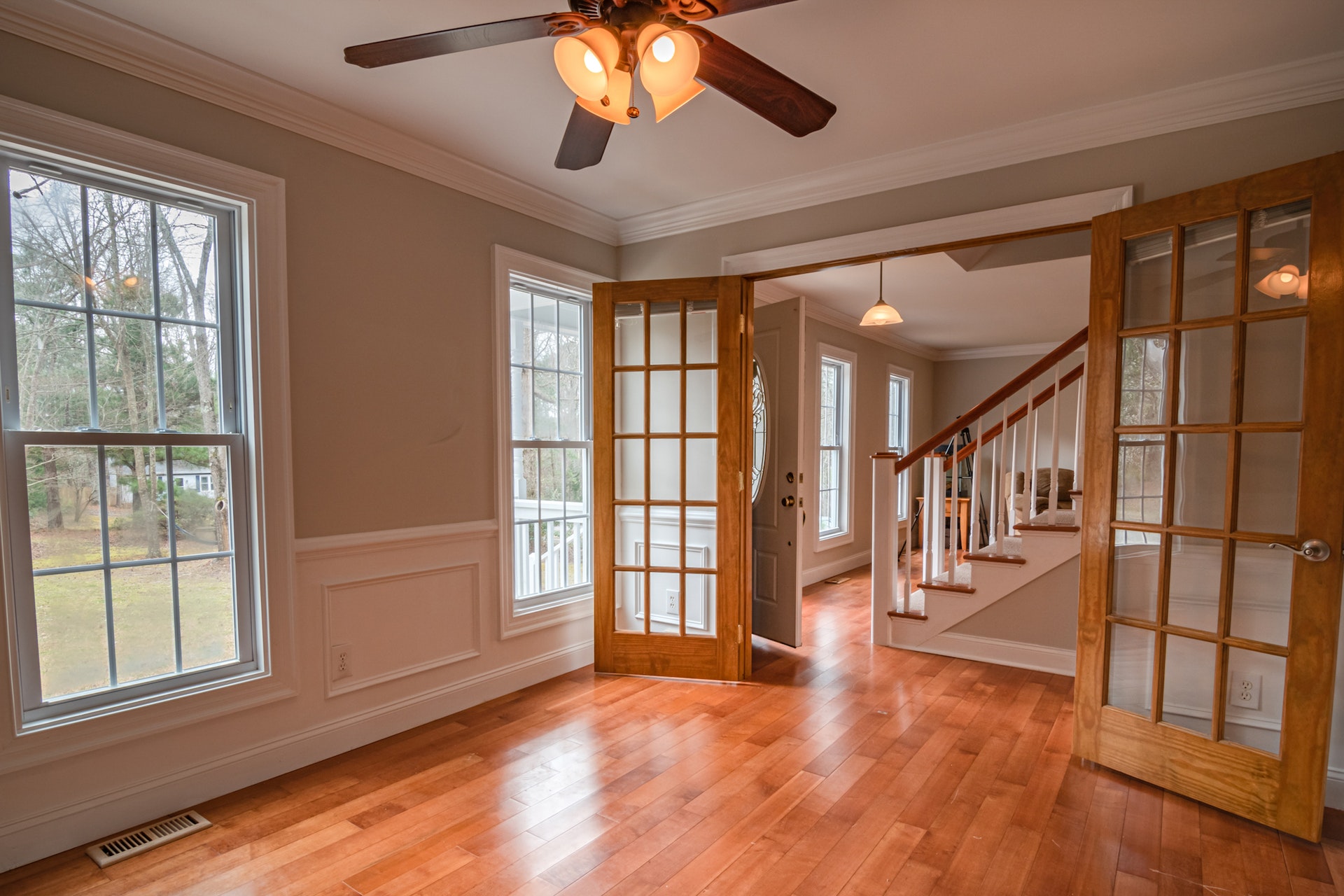 Your Door Material Options For Your Replacement Doors in Warren, MI
Frequently Asked Questions About Replacement Doors
Elevate the look and functionality of your property with our top-notch door replacement and installation services. At Warren Window Replacement, we're committed to enhancing your spaces with the best doors in Warren MI. 
Don't wait to experience the transformation – reach out to us now for a FREE quote!