The Best Replacement Windows in Warren MI
Patio Door Replacement in Warren, MI
Buy 1 Window, Get 1 Window for 50% OFF.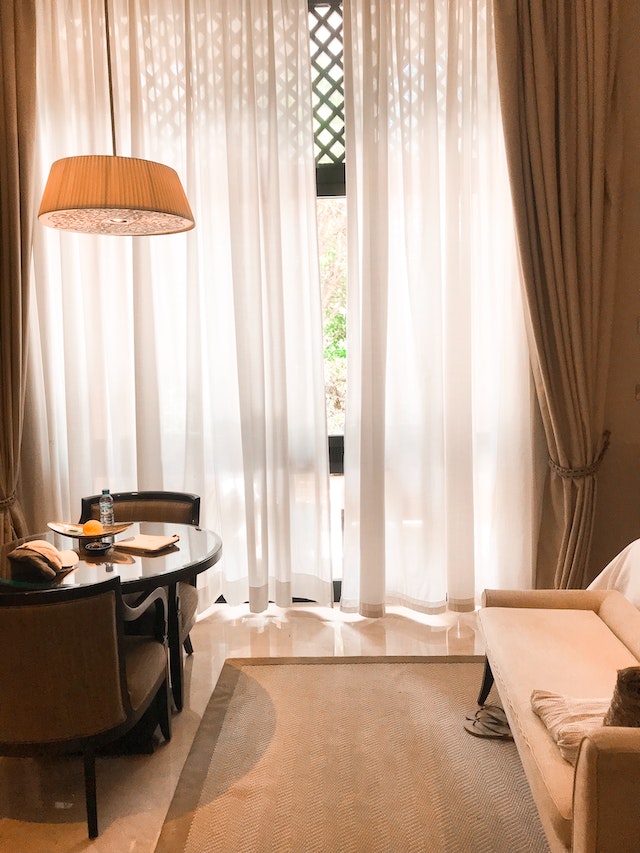 Patio Doors
A patio door is a type of exterior door that provides a large opening between the interior of a home and the outside, typically leading to a patio, deck, or backyard area. These doors are designed to offer a wide and unobstructed view of the outdoors, often combining functionality with aesthetics to blend the boundaries between inside and outside spaces.

Patio doors usually come in two main styles: sliding and hinged. Sliding patio doors, also known as sliding glass doors, consist of one or more panels that slide horizontally on tracks. Hinged patio doors, on the other hand, can be either French doors, which are a pair of doors that open from the center, or a single hinged door. Both styles often feature large panes of glass to maximize visibility and light entry, and they can be made from various materials, including wood, vinyl, aluminum, and fiberglass. The choice of patio door style and material generally depends on the architectural design of the home, homeowner preferences, and space considerations.
Choose The Right Patio Door Style for Your Home
At Warren Window Replacement, we pride ourselves on being at the forefront of home design. As experts in the industry, we understand how important the right choice of patio doors is for both the functionality and aesthetic appeal of your home. To help you make an informed decision, let's delve deep into the styles of patio doors we offer.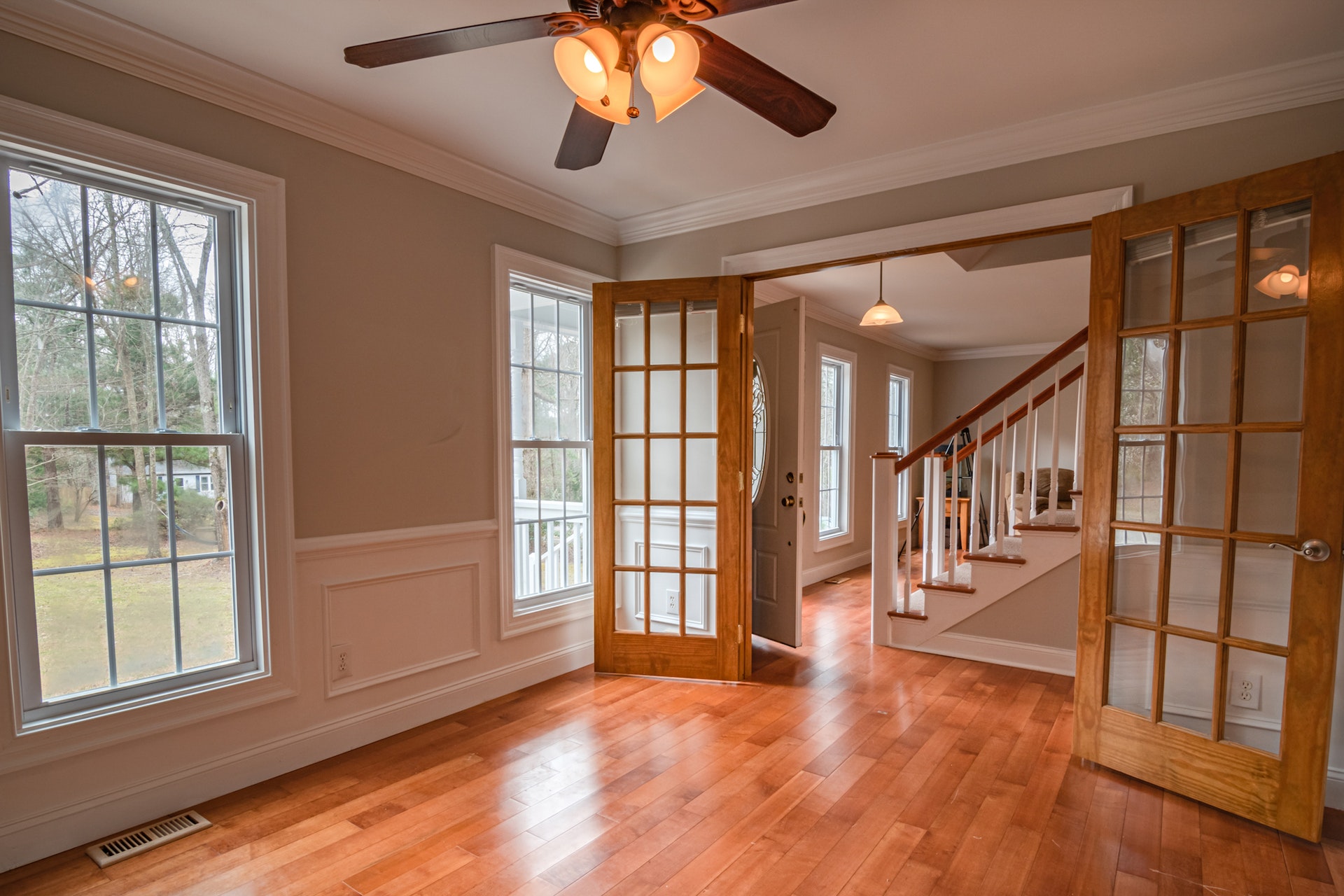 Your Door Material Options For Your Patio Door Replacement in Warren, MI
With advancements in design and technology, today's entry doors come in various styles to meet residential and commercial needs. In Warren, Michigan, where style and security go hand-in-hand, understanding the different door styles can greatly assist in making an informed decision.
Frequently Asked Questions About Patio Doors
Elevate the look and functionality of your property with our top-notch door replacement and installation services. At Warren Window Replacement, we're committed to enhancing your spaces with the best doors in Warren MI. 
Don't wait to experience the transformation – reach out to us now for a FREE quote!